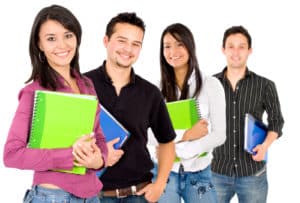 Whether you are intending to study, work or move overseas, properly prepare yourself to take any academic test by enrolling in a course at WLC.
All courses cover the four skills of listening, reading, writing and speaking.
Qualified and experienced teachers give you the confidence to develop your language, and a WLC course will provide you with the tips and strategies to successfully prepare for tests and examinations.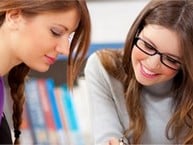 If you would feel you would like to study privately, WLC provides classes which support you. With private study you have the undivided attention of the teacher.
Private study offers more opportunity to engage in real communication, to ask questions, and to practise skills.
Please contact WLC, and we can arrange a schedule which is suitable for you.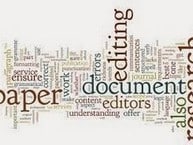 Maybe you need your course assignment or thesis edited, or you want your company's brochures to have the correct use of English. WLC can help you by editing your important documents. Highly competitive rates at only $5 per A4